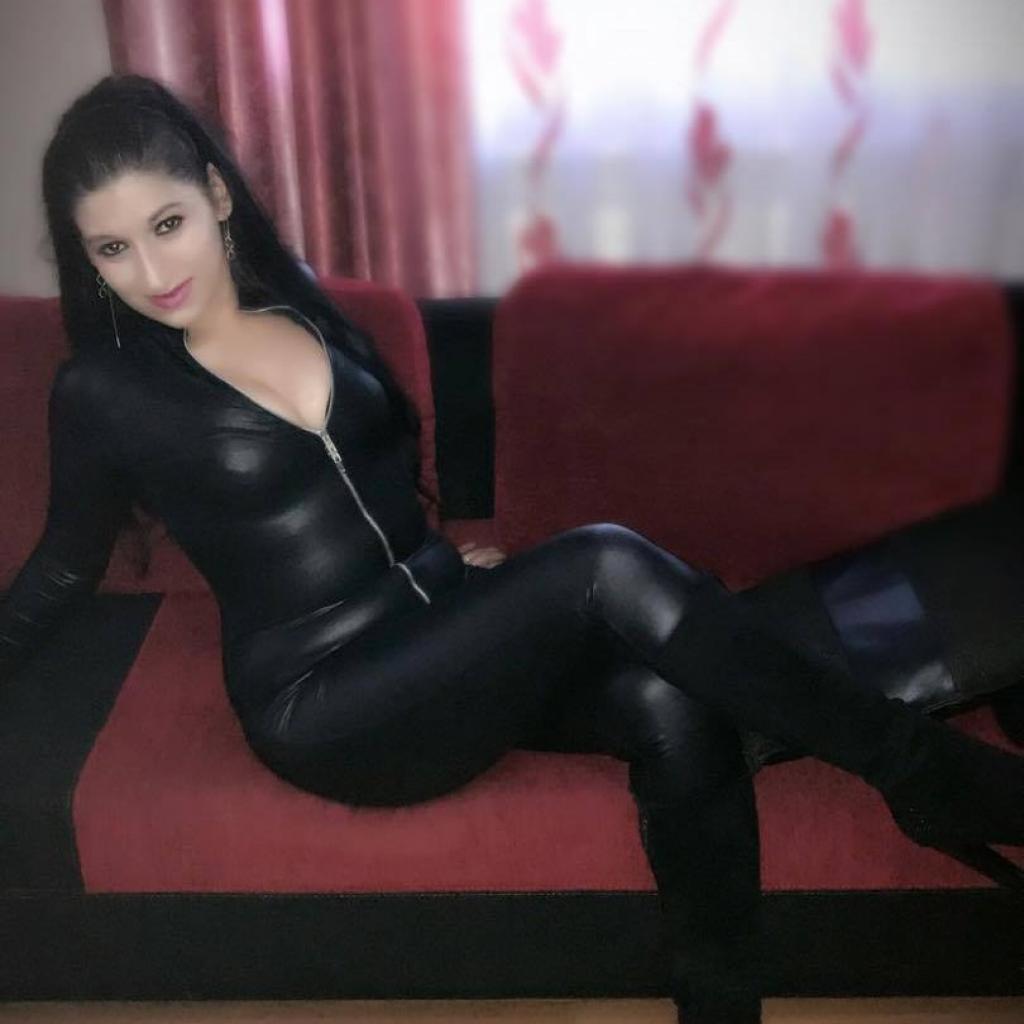 Vind je mij leuk?
---
Gesproken talen :
Leeftijd :
36
Ik hou van :
I know some of you gentlemen can be lonely or not have the best luck dating for years!!! (trust me I was one of those for a long time) but I just love meeting interesting people with stories and experiences! I am an excellent listener and speaker too! Imagine we set up a date for any time that you like. You can choose if you want me to look elegant and dressed up or in a more casual style. We can even have a glass (or two ;) of wine. You may wonder 'What can I talk with her about!?' but believe me behind the pretty face and body there is a strong personality with opinions on many topics in life! We can talk honestly and openly about anything from basic travelling to sexual experiences to politics! You choose!
Videochat categorieën :

Kinky SM

,

Vrouw

,

Rijpe vrouw

Over mij:
Hallo ik ben een lieve vrouw die graag een praatje maakt en mensen leert kennen. Ik houd van intimiteit en ik vind het leuk om mezelf te laten zien en jou uit te dagen hetzelfde te doen. Laten we samen ondeugend doen en genieten van het moment.
Klik hier als je meer over mij wilt zien >>

De dame/heer wordt nu gebeld
Nieuw!
Start jij ook je camera? Klik dan op groene button links onder.